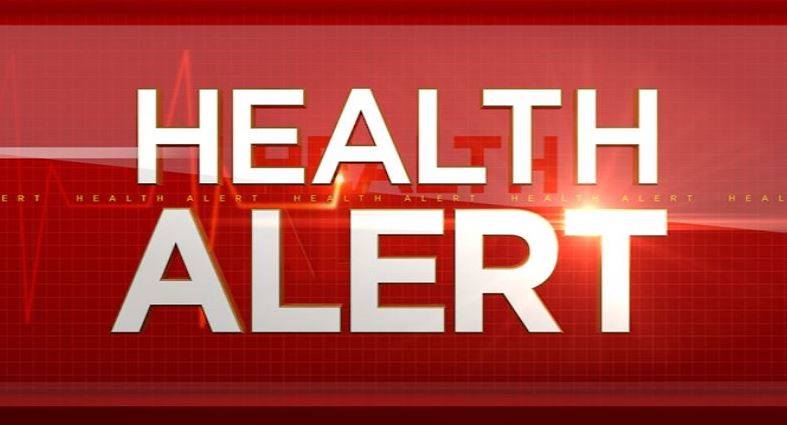 SEHA IS NOW CLOSED UNTIL FURTHER NOTICE.

The UK Government has made the decision that all places of worship must close until further notice in order to protect the public from any increased risk of exposure to Covid 19 (Coronavirus).
We urge everyone to regularly check and follow updated guidance from the UK government in order to keep yourself and your family safe by visiting https://www.gov.uk/government/topical-events/coronavirus-covid-19-uk-government-response
Thank you for your understanding during these times of difficulty. We wish you all peace and good health, and we look forward to reopening our doors to the public as soon as we safely can.

Jay Shri Krishna.